Written By PRIYANKA PANI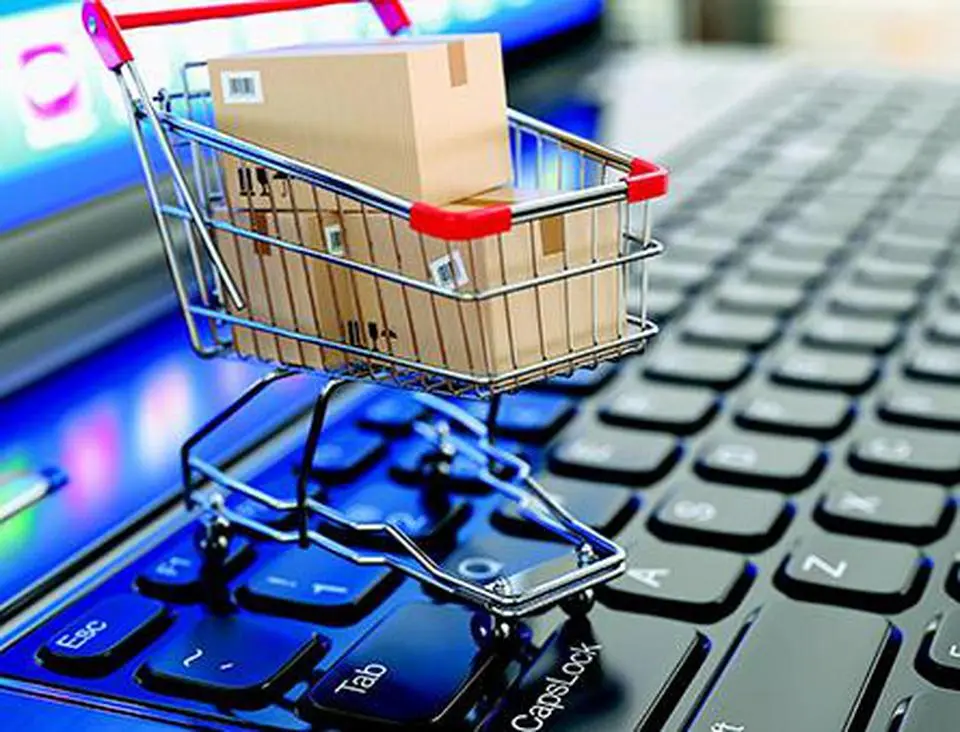 As Mukesh Ambani-led Reliance Retail, the retail arm of Reliance Industries, gears to enter e-commerce in the next few months, the key question is whether it can disrupt the market the way Reliance Jio did in telecom.

Reliance already has a presence in the online segment with its fashion portal Ajio.com and Reliancetrends.com which compete with fashion e-tailers Myntra, Jabong and Koovs. Soon, it will launch a consolidated e-commerce platform to take on Amazon.in and Walmart-owned Flipkart.com that currently sell everything from vegetables to large home appliances.

However, Amazon and Flipkart are marketplaces and not e-tailers governed by FDI rules.


Late entrant

Reliance might enter the segment as a pure-play online retailer since it is an Indian company and has no external investors. While experts believe that Reliance — which currently owns the largest network of offline retail stores across categories selling vegetables, grocery, electronics, jewellery, fashion and appliances — can have an edge over existing players who depend largely on third-party sellers, it is unlikely to make much of a difference to customers as Amazon and Flipkart already control about 90 per cent of the total e-commerce market.

"We understand that Reliance can afford to offer massive discounts in its e-commerce business, but that is not a sustainable leadership strategy since Amazon and Flipkart have essentially acquired most of the market share, using aggressive discounting," said Devangshu Dutta, Founder of consultancy firm Third Eyesight.
On whether Reliance will do to e-commerce what it did with telecom, Dutta said that the telecom market was constrained by high prices when Reliance launched its mobile business and Reliance actually expanded the market hugely with handsets, calls and data at lowest rates. "But retail is not the same story. In shopping, there is no price barrier to market explosion," Dutta said.

'A game-changer'

N Chandramouli, CEO of research advisory firm TRA, said, "Reliance is definitely going to be a game-changer in the online retail business in India as it has an integrated approach, which is unparalleled across the world due to its network, offline retail, songs and Jio TV to provide an overall customer experience."

He added that majority of Jio customers are low ARPU rurban (rural+urban) users and are a largely untapped market for many e-commerce players. If it manages to make the last mile delivery to the customer smooth, it will be able to build their trust and grab a share of the e-commerce space.

Earlier this year, the company had announced acquisition of a logistics company called Grab-a-Grub and is likely to make a few more. Reliance Retail, with a revenue of more than ₹100,000 crore, is likely to optimise the company-owned supermarkets, hypermarkets, and wholesale and kirana stores to make a significant mark in the e-commerce space that is likely to touch $84 billion by 2021. The company is already piloting its B2B e-commerce venture for sellers in Telangana.

Inventory-led models

"There is definitely space for another large player in the e-commerce segment," said Anil Kumar, CEO of Redseer Consulting, adding that Reliance initially is likely to launch a marketplace and then slowly turn inventory-led by creating complex back-end structures/companies for a more sustainable model.

He further said that players like Amazon and Flipkart might look like marketplaces, but are actually running as inventory-led models, where they can standardise the products and keep prices under their control, a feature that marketplace lacks which leads to bad customer experience.
Source: thehindubusinessline